© Sam Laughlin Europe's ancient ruins are numerous: Pompeii, the Parthenon, the Colosseum - but what about new ruins? Skeletons of incomplete
FiveThirtyEight, Nate Silver's newly launched website at ESPN, uses statistical analysis — hard numbers — to tell compelling stories about politics, science, economics, lifestyle, and sports.
If you love New York, you'll love this.
Nka Foundation invites entries for Mud House Design 2014, an international architecture competition open to recent graduates and students of architecture, design and others from around the world who think earth architecture can be beautiful. The challenge is to design a single-family unit of about 30 x 40 feet on a plot of 60 x 60 feet to be built by maximum use of earth and local labor in the Ashanti Region of Ghana.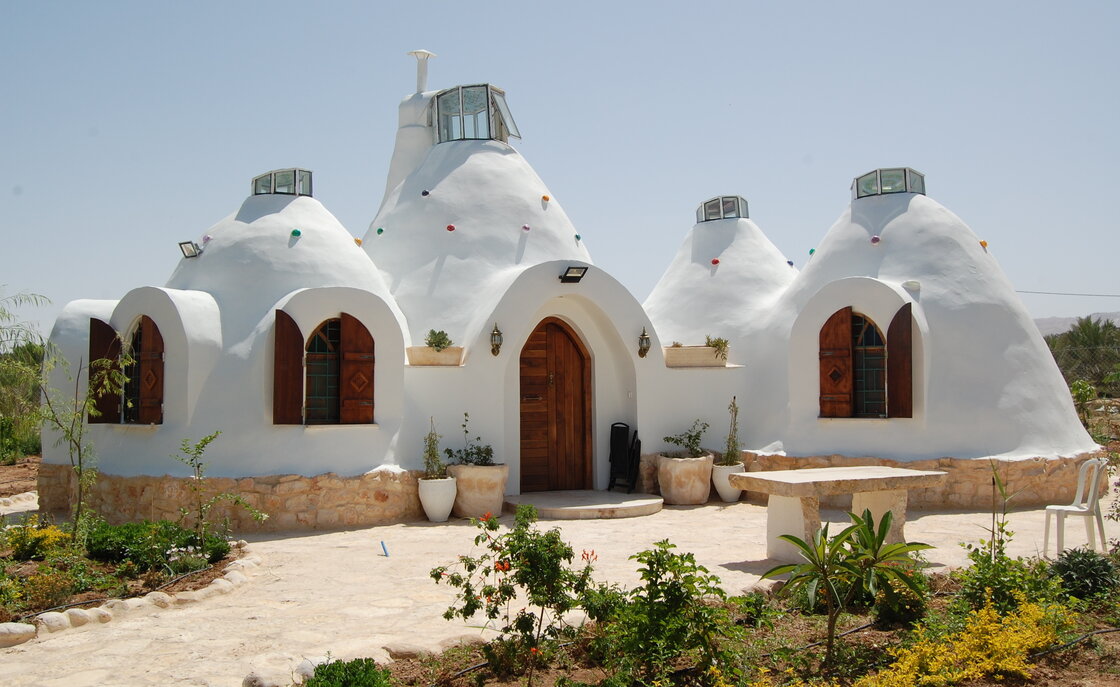 In the city of Jericho in the West Bank, there's a new home that looks like it might be from another planet. But in fact, its designers took pains to use materials that were as local as possible.
When we talk, we focus on the "content" words — the ones that convey information. But the tiny words that tie our sentences together have a lot to say about power and relationships.